LEARN MORE ABOUT OUR BASEBALL PROMOTIONS
Knothole Home Run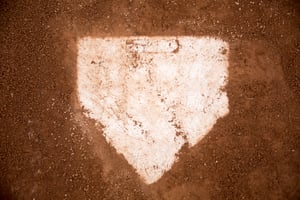 Display a sponsor's sign beyond the outfield wall with a target hole. If your home team player hits a home run through the "knothole," one lucky fan wins the Grand Prize!
Winning Inning
Designate one occurrence for each inning. For example: 1st Inning – Triple Play, 2nd Inning – Strike Out the Side. If the specific event occurs, a lucky fan scores!
Home Run off the Foul Pole
If a home team player hits a home run off one of the foul poles, you have a grand prize winner!
Perfect Game
A lucky fan will win big if the starting pitcher of the home team pitches a perfect game.
Back to Back Home Runs
Should two players on your home team hit home runs consecutively, one lucky fan will be the grand prize winner!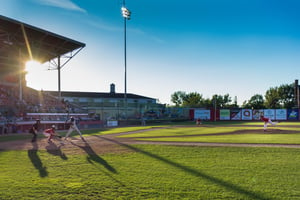 Grand Slam
Add extra excitement to a grand slam with this promotion. If a player from the home team hits a grand slam during the selected inning, a lucky fan wins a grand prize!
7 Run 7th
One lucky fan wins big if the selected team scores 7 runs on the 7th inning of the game.
Hit for the Cycle
If a player hits for the cycle during the game, one contestant will win the grand prize. Great for Motorcycle dealers.