HIT IT OUT OF THE PARK!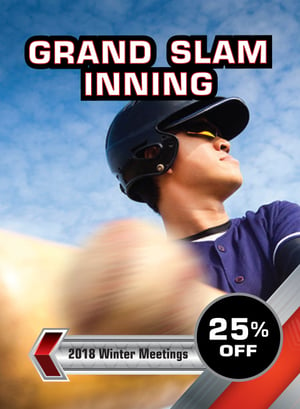 With our Grand Slam Inning Promotion, you'll have a sponsor designate an inning for the entire season. IF the home team hits a Grand Slam in that inning during any home game throughout the entire season, then one lucky fan will win the Grand Prize! This promotion can also be done on a game by game basis.
Promotions help engage fans, maximize sponsor branding and add a level of excitement around any game or event held at the park.
For more information on our Grand Slam Inning promotion, you can request a quote here.