Celebrate Your Graduate With A Yard Sign or Banner!
Like you, we all have kids that are missing those last, BIG memories of the school year. We want to help you celebrate them with a variety of banner and yard signs!
To get started, select which sign you would like and then fill out our form with your information. If you want to order multiple signs, list them in the Comments box in the form. Once you receive your sign, snap a pic with your grad and tag us along with #QuarantinedGrads!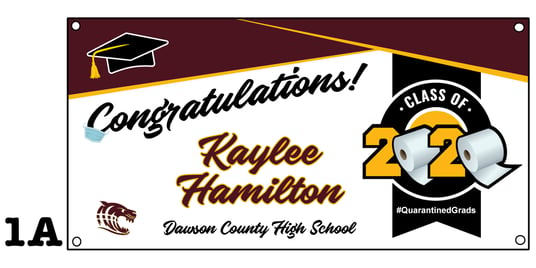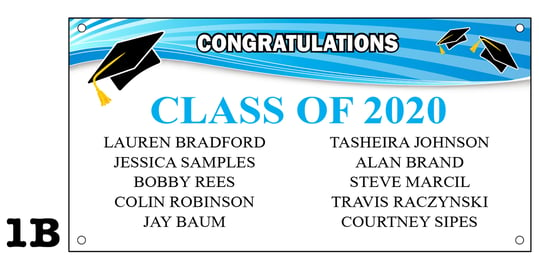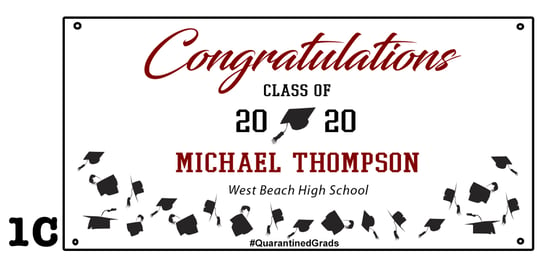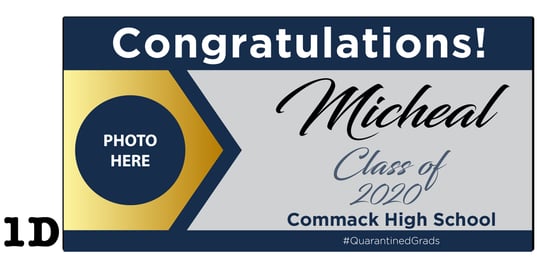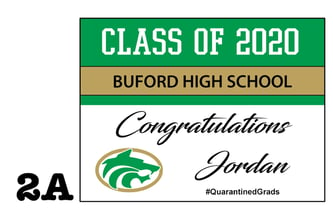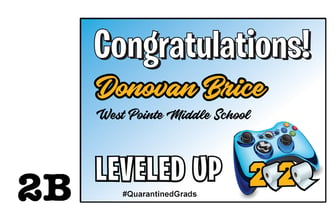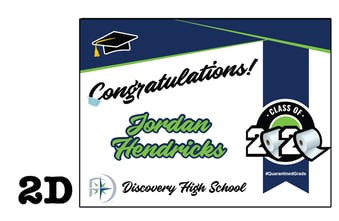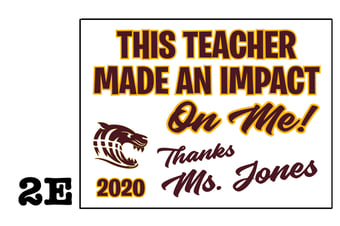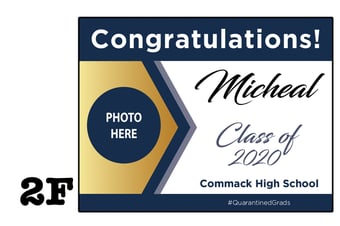 Custom sign orders are available upon request to celebrate other occasions. Give us a call today at (470) 236-5961 with any questions you may have. We can't wait to see everyone's yards and social media flooded with #QuarantinedGrads!