Basketball Promotions
Are you ready to create the ultimate basketball fan experience? Grand Prize Promotions (GPP), a division of American Hole 'n One, has an extensive list of basketball promotions that are guaranteed to drive traffic, increase sales and elevate your brand recognition.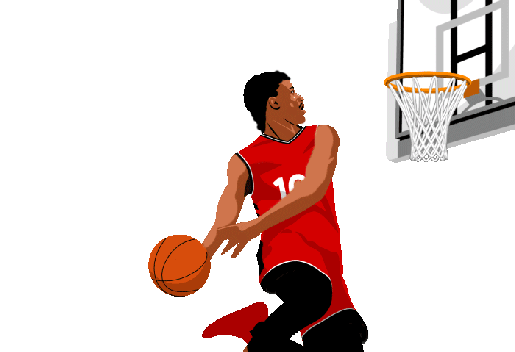 Give us a call or click on the link below and let's get started today! Our team is on standby to help guide you through this process. We look forward to making your next event a huge success.
Why Choose GPP for Your Basketball Contest Coverage?
We will work with you to create a basketball promotion that will boost visibility for your company, increase sales and carry no legal risk for offering a large prize! With years of experience under our belt, we have perfected our packages to work with your team's needs as well as your sponsor's needs. Let us assume the risk while you promote your company through one of our exciting basketball promotions!

Need a few ideas? Check out our most popular basketball promotions below!


Our Most Popular Basketball Promotions

Bracket Predictions
The finalist who predicts all tournament games correctly, WINS the grand prize! Click HERE to play our sample Online Bracket Game.

Half-Court Shot
Randomly select a finalist to visit the court during half-time. If the finalist makes the half-court shot, they WIN!

Hardwood Putt
Randomly select one finalist to attempt a 94-ft putt on the court. If they sink the putt, they WIN BIG!

Score Predictions
Have fans predict the exact score of the designated game (halftime and final score or final score only) and they WIN BIG!

:24 Second Progressive Shot
Contestant attempts to hit the following (4) shots within 24 seconds: lay-up, free throw, 3-pointer and a half-court shot. Make all four shots and WIN!
Included with our Basketball Contest Coverage

Custom 2' x 6' Banner

Custom 11" x 17" Register to Win Sign

Sample Rules and Regulations

Event Execution Checklist

24-hour Customer Service

Guaranteed Prize Fulfillment