Get Your Event Ready For Racing
Number Match a Trip for 2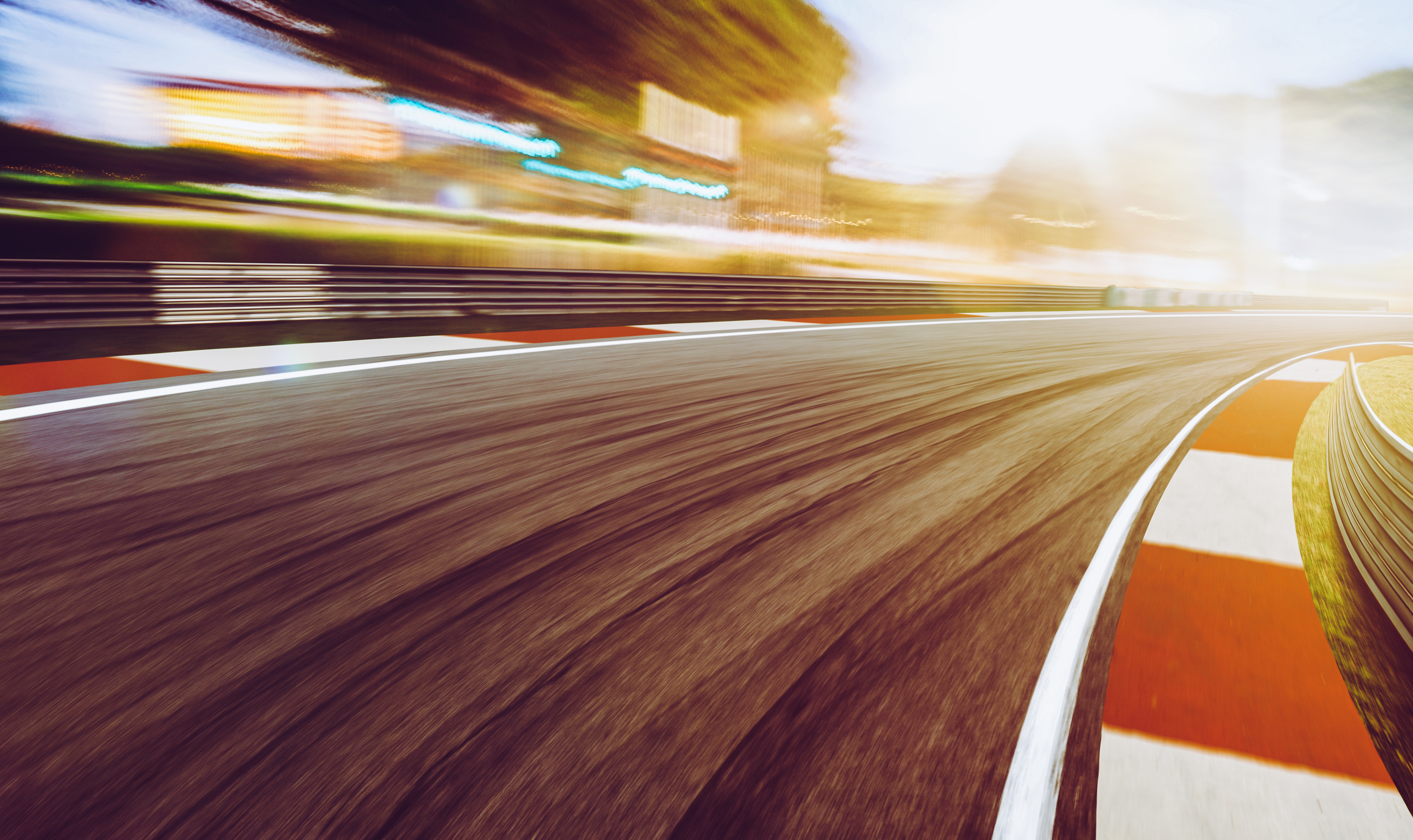 Are you looking for a way to reach a large amount of people with a NASCAR promotion? This number match game is a brilliant strategy to drive people back into your store. The idea is to mail cards to your customers that contain a number on them, and invite them back to your sales event with their mail piece. If the number on their direct mail piece matches the winning number at your store, your customer wins a trip for 2 to the predetermined race.
N-A-S-C-A-R Dice Roll
Your NASCAR game will be on a roll with this promotion. Select your finalists using any qualifiers you choose, and they will roll 6 dice. If they can successfully spell N-A-S-C-A-R with the dice, they go home a winner!
NASCAR Scratch Cards
Is your company headed to a race this year? Add the Roads to Riches scratch cards to your repertoire. You will pass them out to the attendees at any off site sponsored event to drive customers back to your location. They will scratch off 6 spaces on the card, then, they will bring the scratch card back to your business to see if the numbers match the winning scratch numbers at your location!
Predict The Race
Who will win the race? No one ever knows, but let's get your guests pumped about the NASCAR races by allowing them to predict the finishers. If the participant can guess the top 5 finishers of the chosen race in the correct order, they become a winner!
Ticket Vault
Are you licensed to crack the code? Participants will have the opportunity to enter the last 5 digits on their driver's license into the key pad. If the number cracks the vault, the winner goes home with a pair of tickets to the predetermined race.
Do any of these promotions get your engine running? Do you have your own ideas? Let us know by filling out the form so we can get started on making you a winner this race season.