DRIVE SALES AND AWARENESS WITH OUR ON PREMISE SALES PROMOTIONS
Are you looking for bar promotions for slow nights? Or a way to showcase a new custom cocktail? We've got the promotions for you! Our promotions and contests allow you to drive sales and increase awareness. Try using your new cocktail ingredients with a "build the bar" promotion or give everyone who purchases on Tuesday nights a chance to roll the dice and win house cash. Check out just a few of our restaurant and bar promotion ideas here.
BUILD THE BAR
Does your bar or restaurant have a signature drink you want to promote? Give your patrons the opportunity to rank the list of ingredients in your special concoction. If a contestant ranks them in our predetermined winning order, they win the prize!
DICE ROLL
Give patrons a chance to roll the dice for a grand prize. Great for new store openings or an open house, this promotion can be customized to your business. The dice can contain your name, your logo, or simply the word WINNER!
CRACK THE SAFE
During your event, give customers a chance to enter a six (6) digit code or the last six (6) digits on a dollar bill into an electronic keypad. If anyone can guess the winning combination - they win!
MONEY GRAB BAG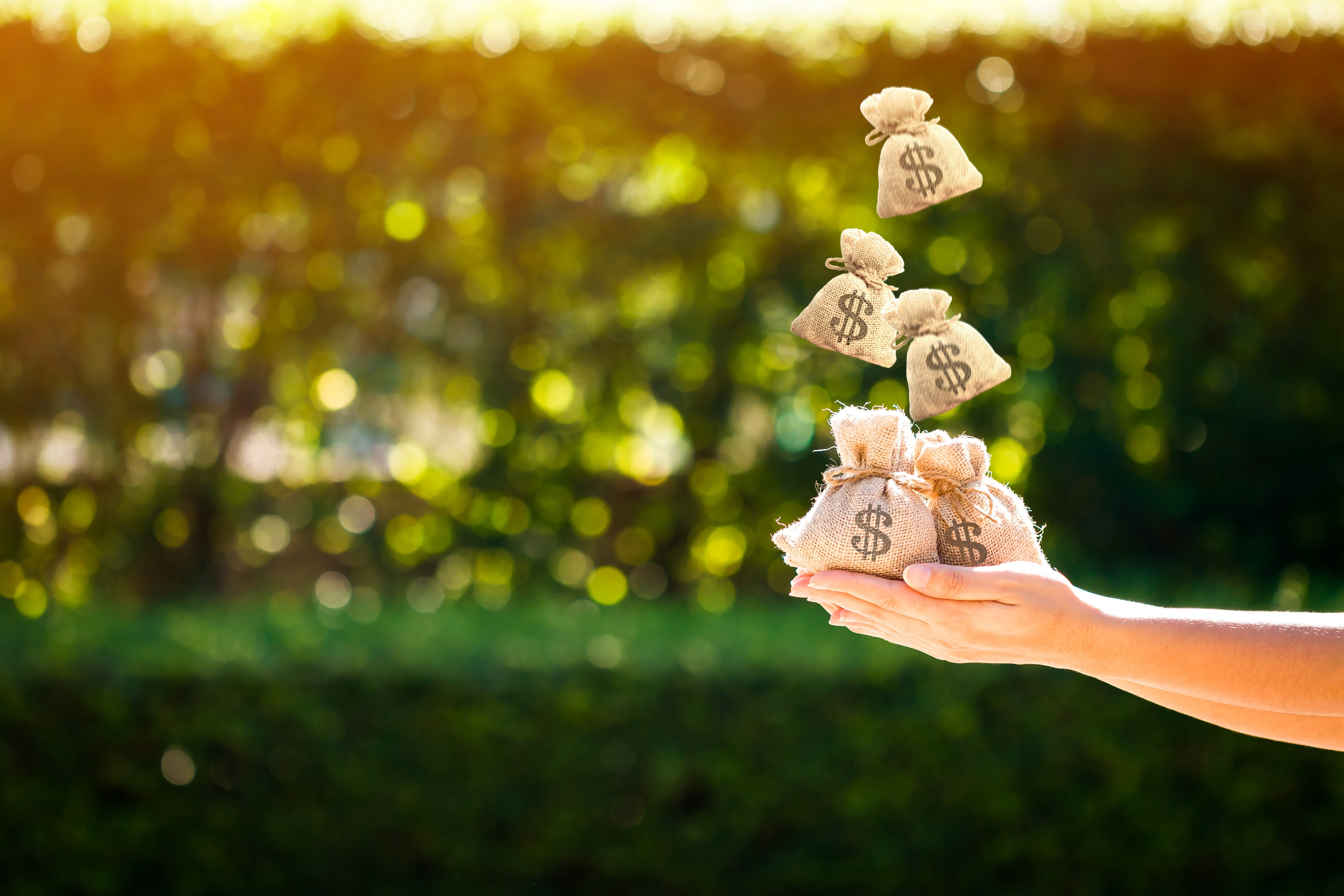 Display a pile of 100 money bags stuffed with prize certificates. The lucky finalist will get to pick any money bag and win the prize inside. Every bag is a winner - and one money bag contains the grand prize!
To learn more about our on-premise promotions, please fill out the form to the right or give us a call at 855-741-4066.