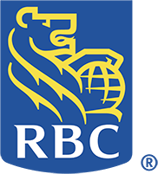 Royal Bank of Canada and American Hole 'n One have been proud partners for over 10 years. In that time, we have been able to facilitate turn-key golf events for hundreds of your branches. The RBC package is the perfect way to support your community.
In addition to our A+XV rated coverage, you will also receive:
• The highest value bonus prizes
• Custom branded signage
• Live 24/7 customer service
Click below to see your full program details or fill out our form to get a quote from one of our Golf Excitement Specialists. Don't want to wait? Give us a call at (800) 822-2257.

Wealth Management contact for RBC: Jacqueline.Sestito@rbc.com