HIT IT OUT OF THE PARK!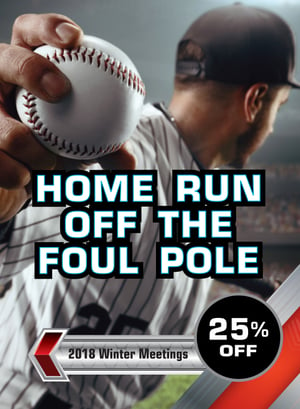 Easy to describe but not so easy to accomplish!
In this promotion, If a home team player hits a home run off one of the foul poles, you have a grand prize winner! Want more information on how this would work in your park? Give us your information and we can give you all the details, including a quote, for your field.
For more information on our Winning Inning promotion, you can request a quote here.