School Program
Create customized promotions for your school!
Reasons to host a promotion:
Create sponsorship opportunities

Work with an existing sponsor or attract new businesses

Having a sponsor can help cover the cost

Increase fundraising

We can suggest many options to participate

Keep 100% of the money raised

Drive attendance

Incentivize students and fans to attend

Engage with the community for a chance to win a big prize

Add excitement

Our program is guaranteed to add extra excitement

Prize examples: A New Car, Cash, Tickets, Trips and More.
More videos below.
For more information about our School Program, give us a call 888.323.2257 or email athletics@grandprizepromotions.com
Click Here For More Information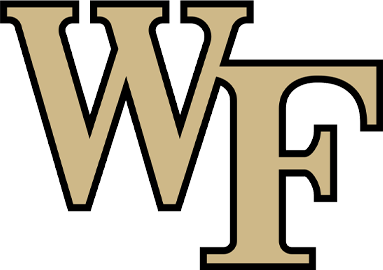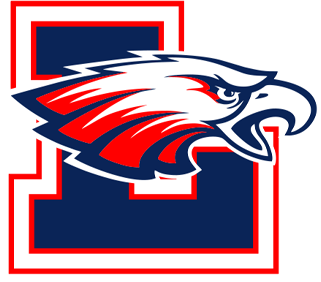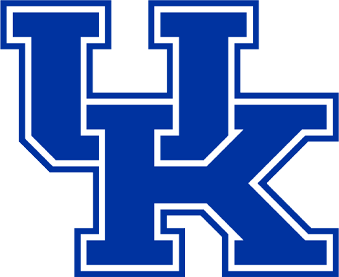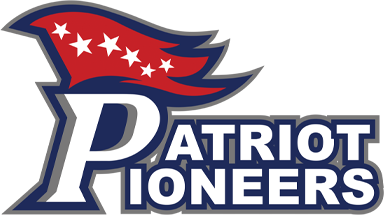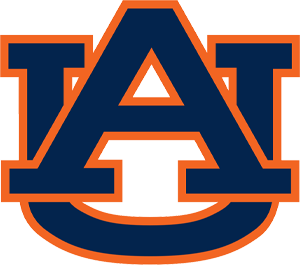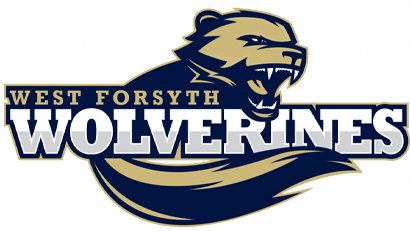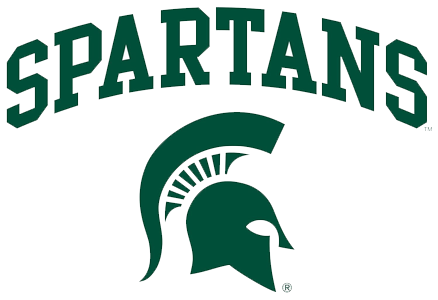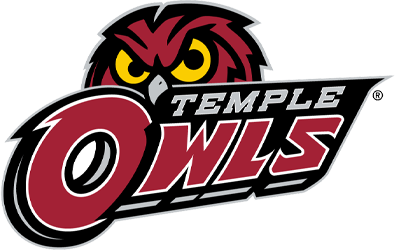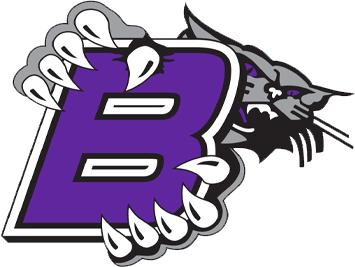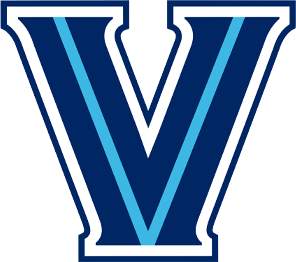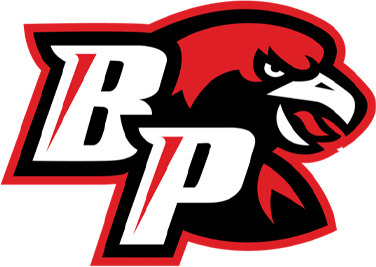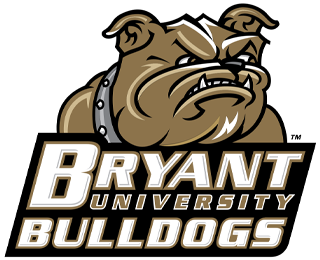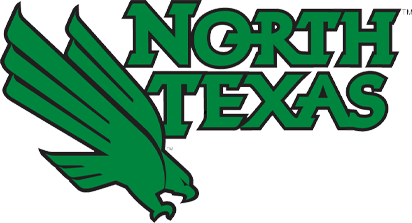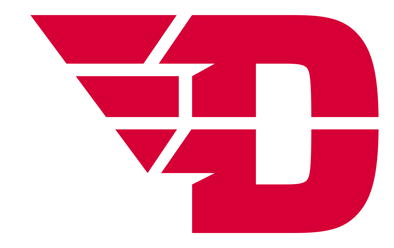 Popular School Promotions

Truck Bed Kick
One contestant will line up 35 yards away from a pickup truck. If the contestant can kick the ball into the bed of the truck and it stays in- they WIN!

Half-Court Shot
Randomly select a finalist to visit the court during half-time. If the finalist makes the half-court shot, they WIN!

Target Toss
Selected participants will attempt to throw a football through a customizable target provided by us in order to win the GRAND PRIZE!

Jumbo Dice Roll
A sure way to turn heads at your next event. Set up a small area at your venue. Advertise the chance to stop by and win fabulous prizes for rolling the winning sides. We can configure this game to stay within your budget.

Envelope Match
This is our most versatile promotion. Great for sponsor involvement in all venues. Contestants get the chance to select from numerous sealed envelopes containing various prize levels. You can use anything like presents, money bags, stockings, books, balls, whatever fits your situation.

Hole In One In The Outfield
One contestant will have a chance to win the grand prize by attempting to hit a regulation golf ball into a regulation cup on the field.
---
Some Events We've Covered:
---
Why Choose Us For Your Prize Coverage?
Our Grand Prize Promotions team will work with you to create an exciting promotion that will not only boost visibility for your school, sponsoring business, but also increase participation and carry no legal risk for offering a large prize! With years of experience under our belt, we have perfected our promotion packages to work with your schools needs as well as your sponsor's needs. Let us assume the risk while you promote your event through one of our exciting promotions!