We Create Sponsorship Opportunitites
Blah blah blah.....
Build Brand Awareness




Increase Sales Numbers

Drive Attendance

Improve Brand Image

Add Excitement
For more information about our Sponsorship Program, give us a call 888.323.2257 or email athletics@grandprizepromotions.com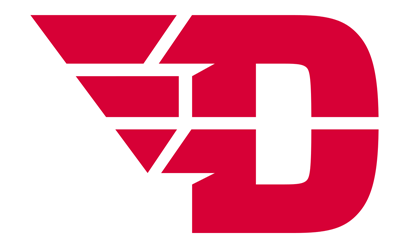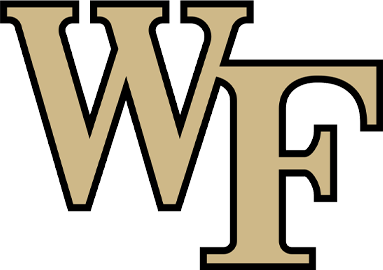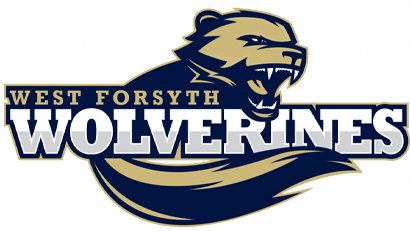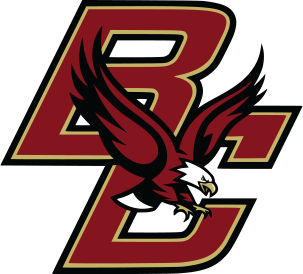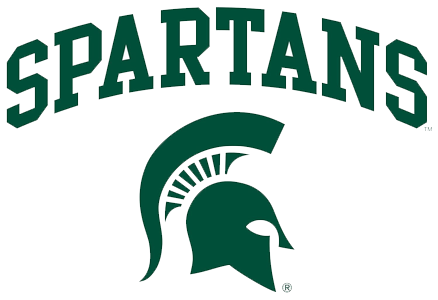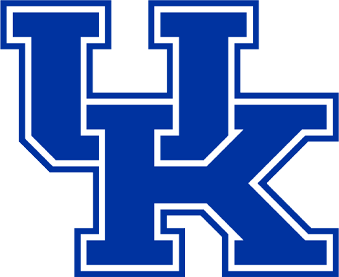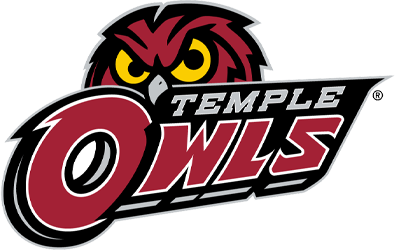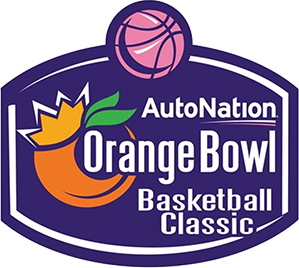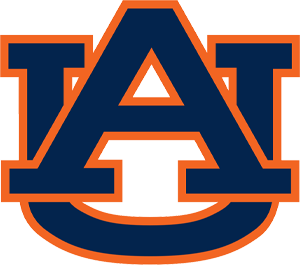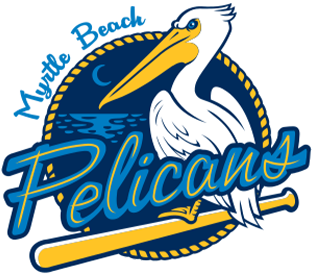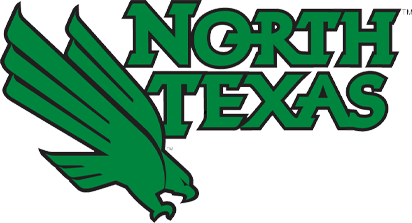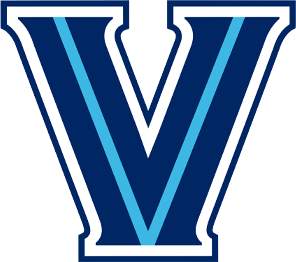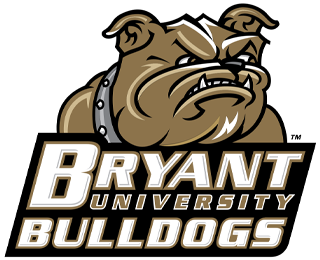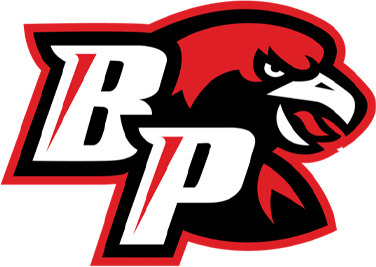 Popular Sponsor Promotions

$10K Half-Court Shots
University of Kentucky had great success with the Central Bank sponsored half court shots at every home game. Congratulations to all their student winners!

$100K Home Run
The Myrtle Beach Pelicans give their fans a chance to win big! If a homerun is hit through the sponsor's target, above the outfield wall, they win!

$25K Full-Court Putt
The Dayton Flyers created absolute pandemonium on the court with White Allen Auto sponsored 94' Putt!

$60K Home Run Target
Toyota has teamed up with the Milwaukee Brewers to offer one lucky fan at every home game a chance to win a new truck! If any home run hit the truck beyond the outfield wall, they won!

Field Goal Kick
The Michigan Spartans offered fans a chance to kick a field goal to win the grand prize. This Buick sponsored event was a great way to create excitement around the new Buick lineup.

$10K Progressive Shot
One contestant got the chance to win the grand prize sponsored by Chick-fil-A. Successfully hit the 4 shots within :20 seconds to win.

"We have had so much success with this promotion we've gained three more sponsors. The sponsors just love the exposure they have received"
Bill Nye, Science Guy - Myrtle Beach Pelicans

"Central Bank was so proud to be a part of UK Basketball season. We've had so much fun celebrating with the students. See you next season!"
Luther Deaton, CEO - Central Bank

"We have had so much success with this promotion we've gained some amazing new customers, specifically from this event."
Jesse James, Mkg Mgr - White Allen Auto
---
Some Events We've Covered:
---
Why Choose Us For Your Prize Coverage?
Our Grand Prize Promotions team will work with you to create an exciting promotion that will not only boost visibility for your school, sponsoring business, but also increase participation and carry no legal risk for offering a large prize! With years of experience under our belt, we have perfected our promotion packages to work with your schools needs as well as your sponsor's needs. Let us assume the risk while you promote your event through one of our exciting promotions!