If you're looking to take your next sporting event up a notch, offering prize promotions is a great way to bring in some money for your team and attract a good crowd. Here are some of the top sports that Grand Prize Promotions frequently works with and some of the best games and other contests we can help you bring to your home field, court, or rink!

Related Blog: The 7 Craziest Sports Promotions We've Ever Seen


Top Sports Prize Promotion Options
You can make a prize promotion work well for any sport at any level if you have the right strategy, but some options tend to work better than others. Here are some of our top picks for sports that frequently create the most successful prize promotions!


Football
Football tailgates create the perfect environment for a bit of friendly competition among spectators, and we offer plenty of options for making a game even more exciting. From creative games like attempting to kick a football into a truck bed or throwing one through a target to the classic final score prediction, our football prize promotions give fans plenty of ways to score and take home a prize. Whether you want to bring a few lucky fans onto the field for a competition during halftime or simply run a raffle that everyone can get involved in, our football promotions have you covered.


Basketball
Basketball games also tend to bring in large audiences at every level, and more potential players means more fun for your fans and more money for your team. Our basketball promotions include everything from skills competitions to the mental challenge of making the most accurate bracket predictions possible for leagues of any level, and we offer something for every basketball fan in your gym. Some of our crowd favorites include half-court shots, progressive shot competitions, final score predictions, and bracket predictions.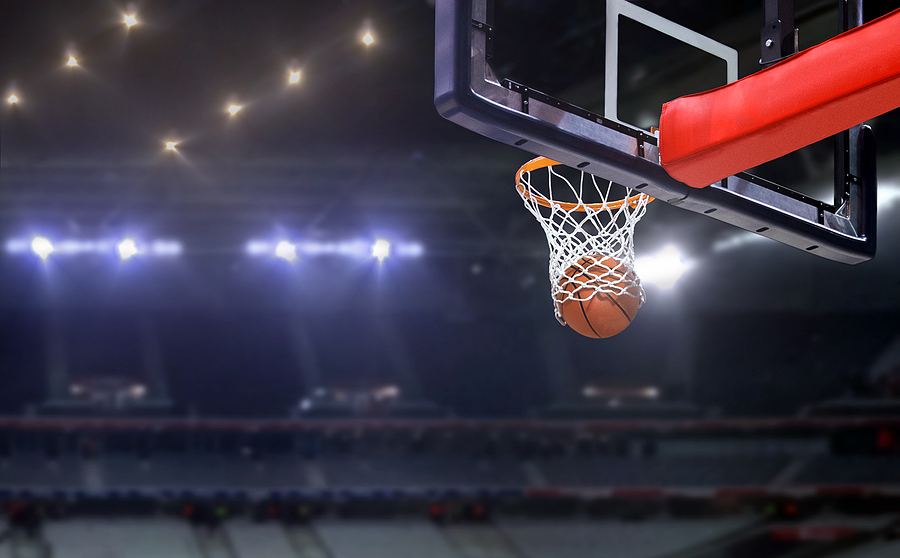 Hockey
Our hockey promotions give your fans the chance to hit the ice for a variety of exciting spectator competitions. Some of our most popular hockey crowd-pleasers include Chuck a Puck, bank shots, and rapid-fire contests, and we can also adjust our promotions to best match the interests of your local team.


Other Sports
Although our sports promotions tend to be the most exciting for games that draw in the largest crowds, we can also help you run promotions for any sport at any level to add a bit of extra fun for your spectators while raising money for your team. We also offer sport-specific options for soccer, baseball, softball, volleyball, tennis, lacrosse, and nearly any other sport you may be involved in or enjoy watching, and our general promotions can be applied to any sport with minimal adjustments.


Why Choose Grand Prize Promotions?
At Grand Prize Promotions, we make adding audience participation to your school, community, college, or other games easy. We provide everything you need to get your audience interested in joining a wide range of prize promotions that are based on both the skills of that sport and a bit of luck, from banners, signs, and other materials to get the word out about your promotion to the prizes themselves. We also offer 24/7 customer service, so you can rest assured that someone will always be available before, during, and after your game if something were to go wrong.
---
Contact Grand Prize Promotions today or browse our sport-specific catalogs to learn more about the options we offer and why choosing our all-inclusive prize promotion service is a smarter and more convenient alternative to organizing everything yourself!